The Public Health Management Certificate helps public health professionals increase efficiency, effectiveness, and accountability at their workplace by developing core management functions—planning, organizing, budgeting, and analyzing performance.
See our website for more information and to register for this 12-month program.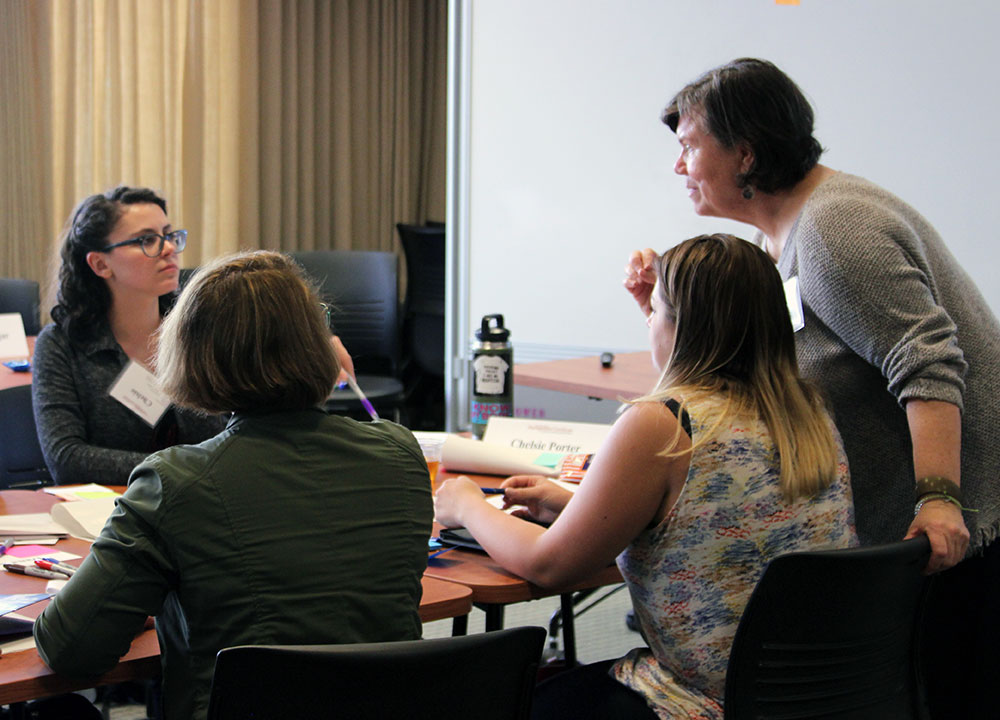 The Northwest Public Health and Primary Care Leadership Institute is a nine-month program designed to build collaborative leadership skills for the next generation of leaders. Leadership Institute scholars from diverse backgrounds come together in three sessions (two virtual and one in-person) throughout the year. In between these sessions, learning continues through online assignments.
This course is only available for those who have applied and been accepted to the program. For information on cost and how to apply, see the Leadership Institute website.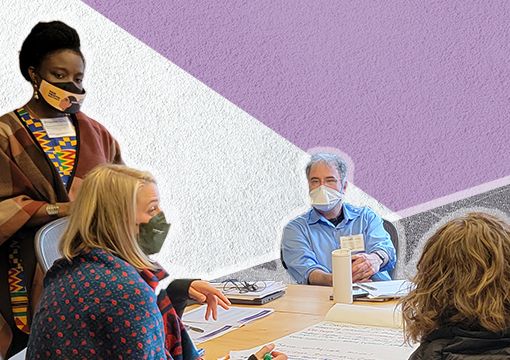 All resources, meeting information, and training links for participants in the Washington Public Health Assessment Workforce Development System.