Connect to Wellness is an evidence-based workplace wellness program specifically designed for small and midsize employers to implement best practices, support employee health, and prevent chronic disease.
This site is for departments who have been recruited to participate. For more information see Connect to Wellness.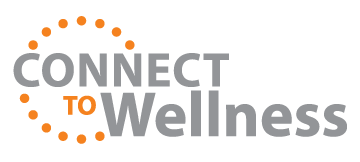 The goal of this training is to help linguistic and cultural bilingual volunteers who have relatives in Washington State be able to disseminate important health information to their loved ones. COVID-19 has disproportionately affected vulnerable populations all around Washington State and because of this, there has been a lack of access to information for these communities. This training will assist in minimizing that gap by promoting bilingual individuals to become "Information Navigators" for their own loved-ones and communities.
Note: this training is the first of several COVID-19 Information Navigator activities. After completing the training, you will also receive monthly email flyers with updates and information that you will need to know.
Estimated time to complete: 1.5 hours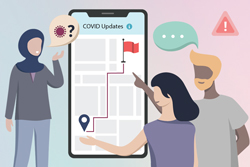 Are you a member of a vulnerable population? The answer may be more complicated than you think, with important implications for public health, health research, and clinical practice.
This online training explores common definitions of vulnerability and provides a conceptual model for considering issues of vulnerability in a public health or health care context. It also guides participants through practical considerations for working with a variety of populations traditionally defined as vulnerable, including stories, examples, and discussions of specific projects. The training then provides guidance for securing funding and finding grants to sponsor work aimed at addressing vulnerabilities.
Co-instructors Lonnie Nelson, PhD, clinical psychologist, and Brian Bresnahan, PhD, health economist, draw from extensive personal experience leading projects working with vulnerable populations in a variety of public health and research settings.
Developed as part of the PCORP program, this module provides a framework for developing and evaluating efforts to address vulnerabilities in public health situations, while using evidence to improve outcomes and ensure effective practice. This no-cost training may be of special interest to researchers, practitioners involved in research efforts, and students.
Estimated time to complete: 1 hour